Where do you spend the most time? It is the same place where you add the most value?
What if you could effectively do your IT job in 2,000 hours each year? There's always so much to do in the information technology field that only working 40 hours a week and taking two weeks of vacation sounds kind of crazy, right?
Not when you choose Marathon as your IT partner.
How do we work this magic? Use our team as the 2×4 we mailed you to turn "Operational IT" into what we call "IT Without Fuss."
Let us take the patching, updates and other IT housekeeping that keeps you busy so you can focus on finding new tools for your team, redesigning processes, and making a bigger impact in your business.
We help you spend time where you add the most value
Once we work together to transform Operational IT into IT Without Fuss, you can shift your efforts into Improving Business Results and Information Leadership.
We take pride in becoming a seamless part of your IT team and providing a friendly end-user experience that's easy to understand. Our engineers have a unique combination of IT smarts and caring client service.
Would you like to learn more?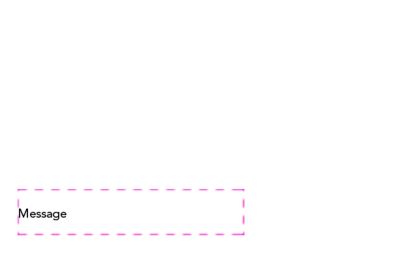 Click the button below and we'll contact you to set up a time to talk through how we can help. And to say thank you for your time, we'll send you a Starbucks card.
Get Started Today
Now's not the right time?
No problem. We understand and hope you got a kick out of getting a 2×4 in the mail. :)
Let's keep in touch. Enter your info below to join our mailing list.
Get Started Today